Welcome to Good News Burgers, the ultimate destination for mouthwatering, family-friendly burgers in San Antonio, Texas. As a locally owned and operated restaurant, we take immense pride in serving up the best burgers in America.
​
Prepare your taste buds for an extraordinary culinary experience!
​
At Good News Burgers, we believe that quality ingredients make all the difference. That's why we source the finest, freshest ingredients available to create our delectable burger creations. Each patty is handcrafted with care, using premium, locally sourced beef that is bursting with flavor. From the first bite to the last, you'll savor the juicy, perfectly seasoned goodness that has earned us the reputation of being the best in the nation.
​
Our menu features an array of mouthwatering burger options, designed to please every palate. Whether you're a fan of classic cheeseburgers or prefer bold, adventurous flavors, we have something to satisfy every craving. Sink your teeth into our signature GNB Cheeseburger, layered with melted cheese, crisp lettuce, ripe tomatoes, and tangy pickles, all nestled between two fluffy, signature toasted buns. Looking for a fiery kick? Try our "El Caliente" Burger, packed with heat and accompanied by cooling toppings to create a tantalizing balance of flavors.
​
Not only do we excel in crafting exceptional burgers, but we also take pride in providing a warm and inviting atmosphere for our valued guests. As a family-owned establishment, we treat every visitor like part of our extended family. Our friendly and attentive staff is dedicated to ensuring your dining experience is nothing short of extraordinary. Whether you're joining us for a quick lunch or a relaxing dinner with loved ones, we strive to create cherished memories with each visit.
​
But don't just take our word for it - our reputation speaks for itself. Good News Burgers has been honored with the esteemed title of "Best Burgers in America." This recognition is a testament to our unwavering commitment to excellence, both in taste and service. We are incredibly grateful for the support and loyalty of our customers, who have helped us achieve this remarkable distinction.
So, if you find yourself in the vibrant city of San Antonio, make sure to visit Good News Burgers. Indulge in the finest, handcrafted burgers that have captivated taste buds across the nation. Experience the warm hospitality of a family-owned establishment that treats you like one of its own.
Get ready to savor the best burgers in America, right here in our beloved restaurant. Come join us and let your taste buds revel in THE GOOD NEWS!
Copy of Very friendly staff
Copy of Very friendly staff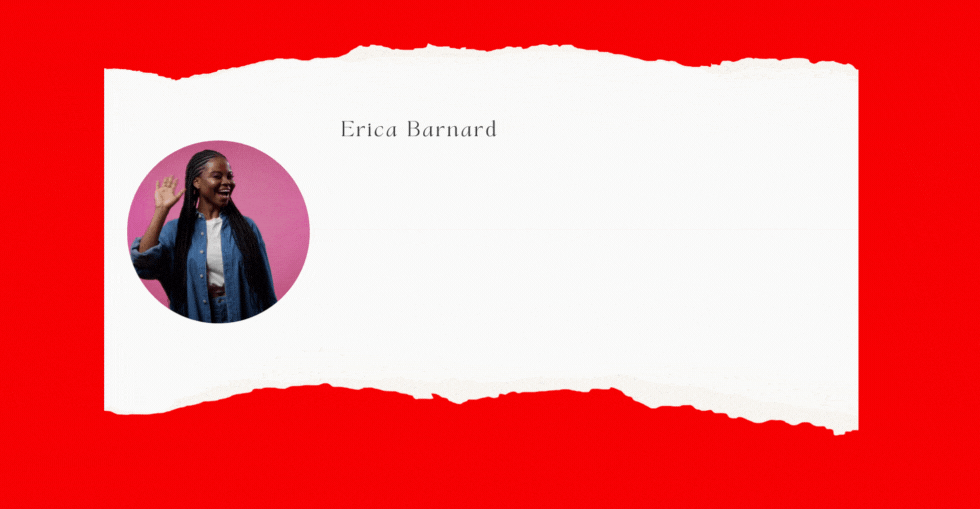 Copy of Very friendly staff
Copy of Very friendly staff
36th/Commerce
972 SW 36th Street San Antonio, TX 78237
Tuesday – Thursday 10:00 AM – 3:30 PM
Friday 10:00 AM – 8:00 PM
Saturday 11:00 AM – 8:00 PM
Sunday & Monday – CLOSED
North Star Mall - GNB Burgers Express
7400 San Pedro Ave Ste 9, San Antonio, TX 78216
Monday – Thursday 11:00 AM – 7:00 PM
Friday - Saturday 11:00 AM – 8:00 PM
Sunday – CLOSED
Email: admin@thegoodnewsburgers.com